As soon as our guests book with us, we are in contact with them and help organize their trip. We offer the best and most useful services such as Airport or City transfers, baby-kit or a special surprise to be found upon their check-in, pre-stocked fridge, special bedding solutions.
Contact Us

Transfer
Experience your holiday in style and comfort. The drivers and luxury cars of the SCS fleet are waiting for you! Discover our NCC service from Termini Station Termini Station or Fiumicino/Ciampino Airport to our apartments/suites and leave immediately, without queues! One of the characteristics that distinguishes our transfer service is the exclusivity of a transport service completely dedicated to you.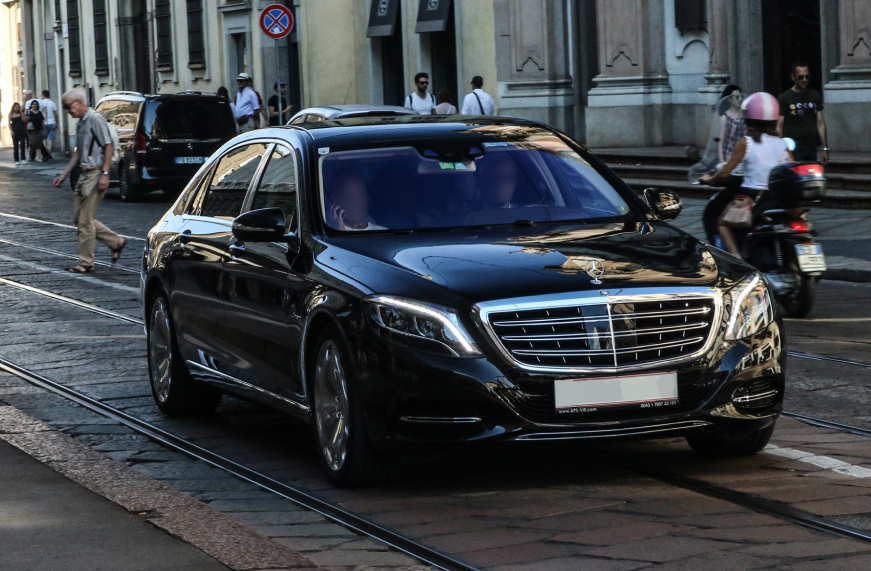 Flower Bouquet
Surprise your travelling partner with an elegant bouquet of flowers that can be personalised for any occasion, as a manifestation of passion, attention, affection, sentiment, love or friendship. The scent, the shape, the petals stimulate in any human being an incredible attraction and incomparable communicative influence! Peonies and white roses for your bride, freesias for a friend, red roses for a loved one and much more.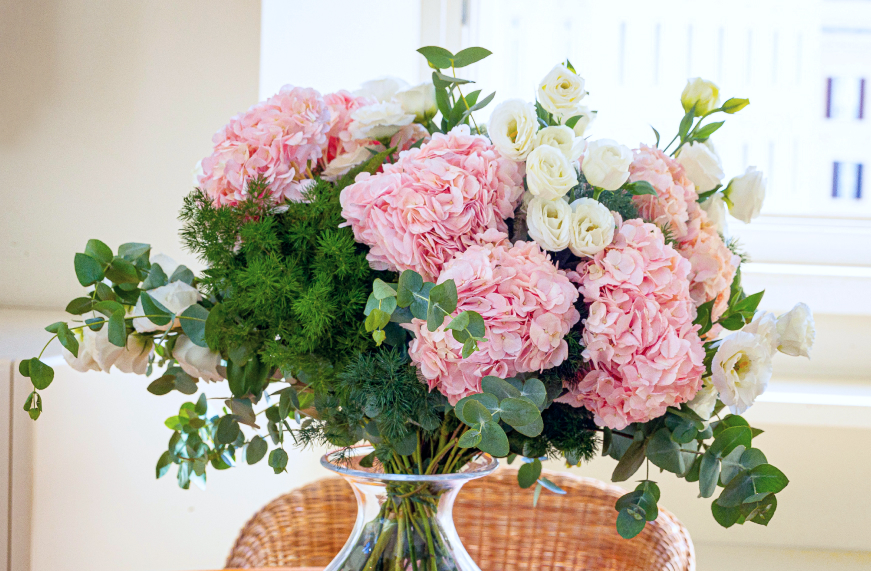 Prosecco and Chocolates
Thrill your partner with a warm welcome, and your arrival will be cheered by a fine surprise, with a selection of the chocolates and an excellent bottle of Prosecco, your holiday will begin in the name of sweetness and exclusivity. We will personally arrange the welcome gift directly in your apartment.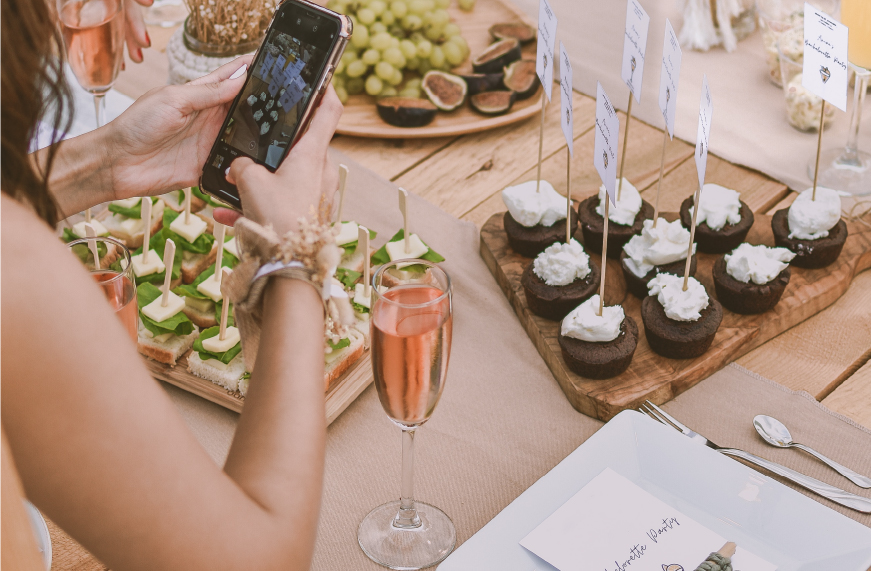 Birthday Cake
Celebrate a birthday in Rome with a balloon decoration and a delicious cake, also accompanied by an excellent Prosecco upon request. Trips are very often linked to the birthday of one of the members of the group, why not surprise them with a cake that you will find upon your arrival, or delivered at the desidered day and time?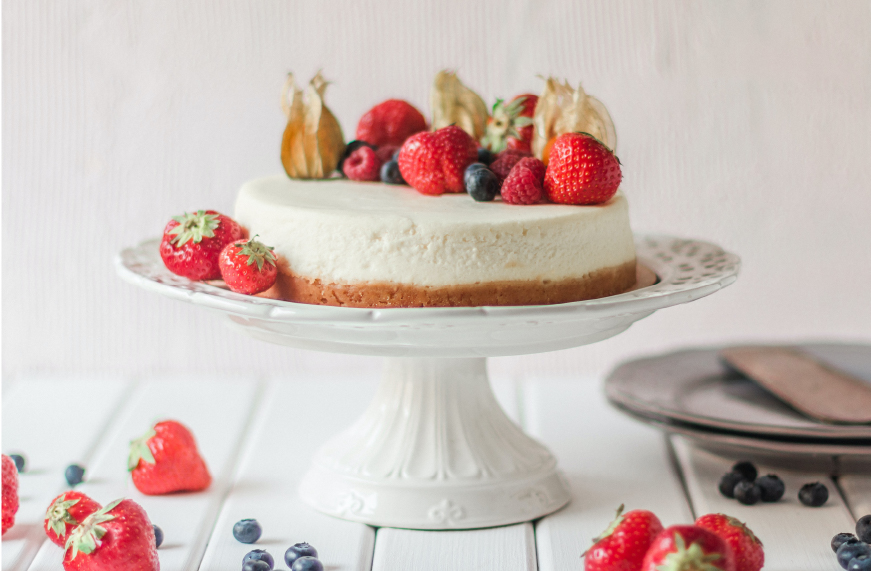 Breakfast
We like pampering from the morning, and with us you can discover the pleasure of a delicious breakfast at home and start your day in Rome at its best. Breakfast (sweet or savoury) is personally prepared by our chef Delio using only organic products!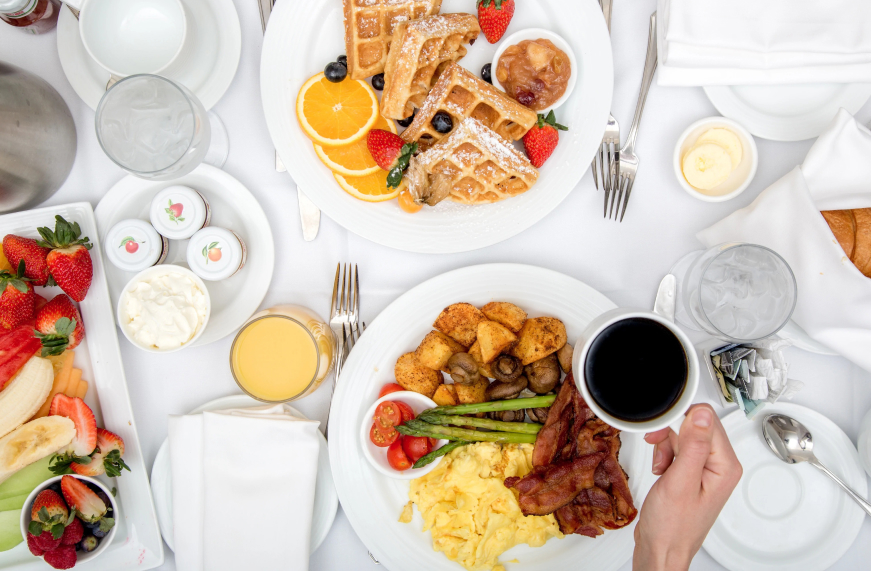 Italian Groceries Basket
Start your stay in Rome with taste! Upon your arrival you will find a variety of typical Km 0 products from our beloved local farmers. Organic fruit juices, excellent white or red wine, selection of Cheese and Salami, it will be hard to resist! Our wines and products come from Fattoria Nicodemi in Abruzzo Region, Masseria Laureano from the town of Matera, Azienda Agricola Menichelli from Lazio Region.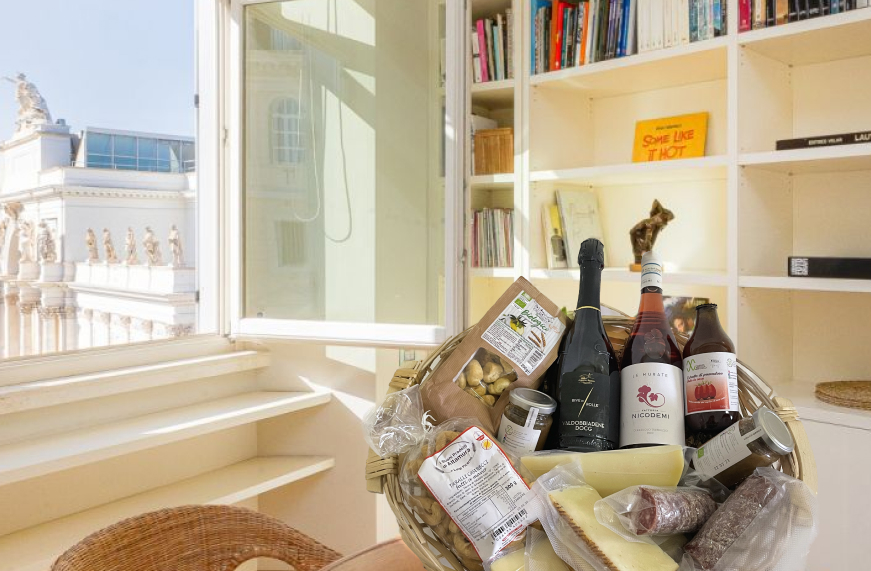 Baby Kit
Does traveling with your kids mean a lot of heavy stuff to carry? Leave the hassle on us! The baby package for our youngest guests includes: a warm baby crib, a baby seat, a baby bottle warmer, and a stroller for getting around. Each item can be also requested separately.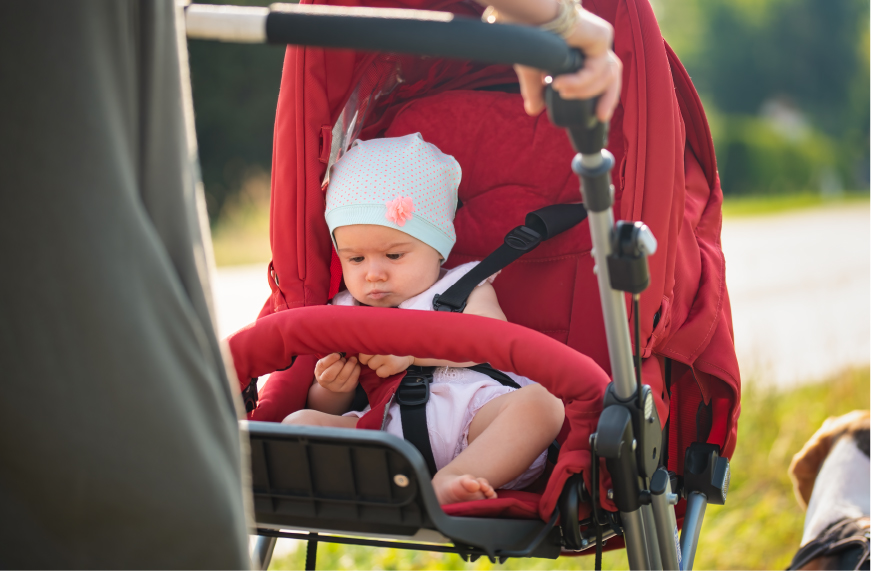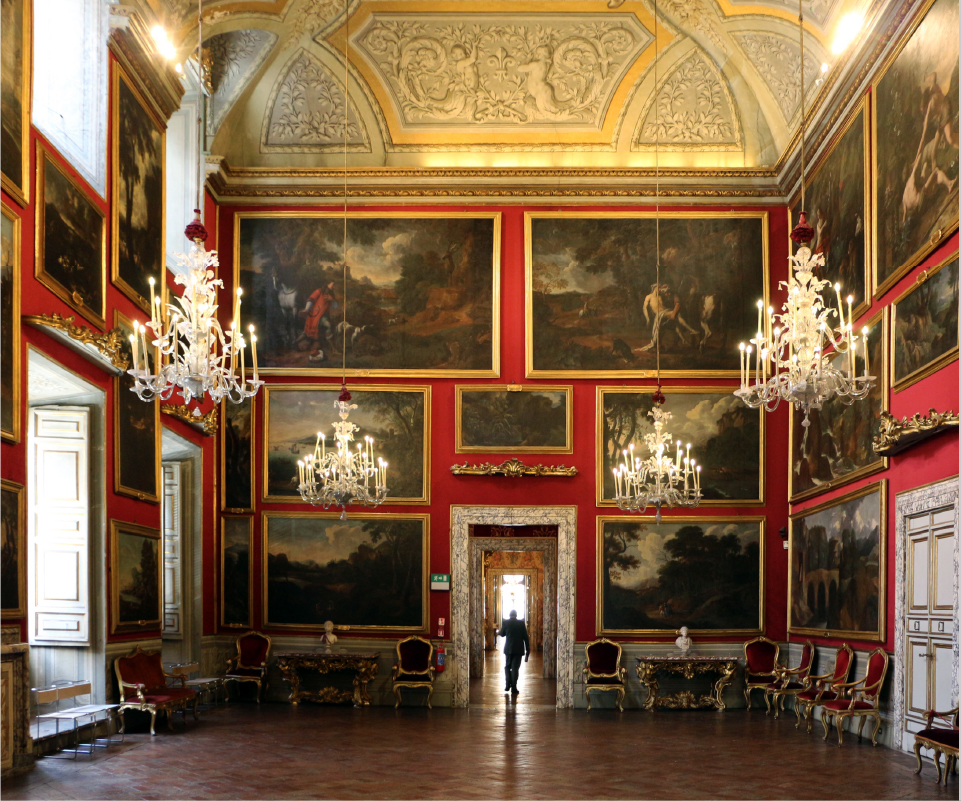 Culture Package Tickets Palazzo
Doria Pamphili and/or Barberini Palace
Tired of seeing the same old things? With our help you will have the opportunity to visit the wonders of Palazzo Barberini and/or Palazzo Doria Pamphilj, which for centuries has housed a private collection unique in the world. The works, by artists such as Caravaggio, Titian, Raphael and Bernini, are so many that they completely cover the walls of the reception halls, the arms of the splendid gallery and the private apartments.
Palazzo Barberini, on the other hand, is a splendid Baroque building, home to the Galleria Nazionale of Ancient Art, which houses works produced between the 13th and 18th centuries, including masterpieces by Titian, Tintoretto, El Greco and Caravaggio. The museum also exhibits one of Raphael's most famous masterpieces: the Fornarina. Palazzo Barberini is a magnificent museum that is worth visiting, both to contemplate its works and to get to know the building with its imposing architecture, with an extraordinary decorative apparatus.